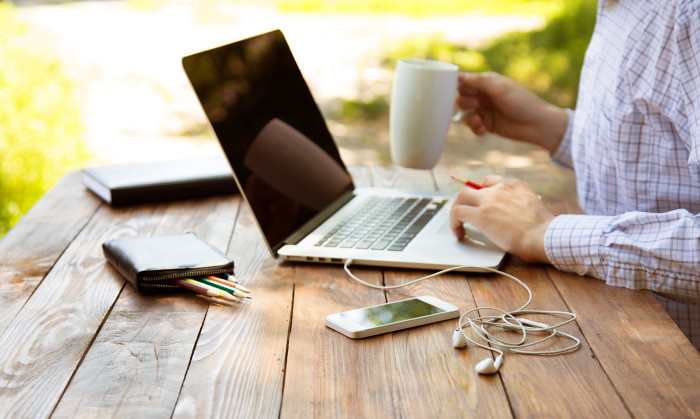 How to Make Freelancing Work for You
We can all find many meanings to our purpose here in this world. But in all of that, as human beings, we have certain similarities in our explanations, such as finding something to leave a mark on this world, making sure you meet the financial needs of yourself and those you are responsible for and being happy in the process. When you look at what we have to do to achieve the first two, the third objective seems to get the least attention. As we try to make life better, we can be bogged down with our efforts to remember to be happy in the process.
Many people have the urge to try out freelancing in their lives. If all goes well, the freelancing can take care of all our financial needs. When we get to that level; there should be more time to spend on the things that make life happier. What we need to acknowledge is that there is more to freelancing that wishful thinking. There are some negative aspects that need to be addressed.
As you start off on your freelancing journey, there shall be a need to minimize all your expenses. This is because there is no guarantee of a regular income as you used to get while employed. But just like any other business, there shall be costs you need to meet if you expect the business to grow to such successful heights. Now is the best time to make a few investments guaranteed to lead to more profits.
You shall need the right hardware and software to make you more productive. Freelancers are only as successful as they are productive. This means that you cannot afford to avoid investing in the equipment and software that shall have you producing at an optimum level, and always punctual. When you have these things in place now, you shall be in a better position to deliver as time goes.
You also, need to engage a professional accounting service. Part of a growing freelancing gig is the need to make sure there are no tax mishaps. You need to have all your finances in order. This gives you a better interaction with the tax authorities when they ask for tax records. As much as this service shall help you along, you need to make sure everything is in order. You can use tools such as a pay stub maker to keep accurate records of income. You need to be in a position not to be surprised by any detail when it is time to file those tax returns.
You will discover more growth when you do something about furthering your education, training and skills. This is achieved when you become part of the seminars, workshops, networking events and other meetings held by professional bodies. These are the best places to also learn new skills.